Design

Incorporating her style into the design can be easier than you think. We just need your help as much as possible so that we can create something that she will love.
Here's a few tips on how to go about it.
1. Invade her social media, it could sometimes reveal jewellery that she has liked or even commented on. This would give you an idea of her style, the gemstone and even the metal.
2. Chat with her friends, generally girlfriends know what she would like and certainly would know what she does not.
3. Raid her jewellery box in search of her style, colour of gemstone and the type of metals she likes to wear.
4. You need to keep in mind her taste, her lifestyle and her job.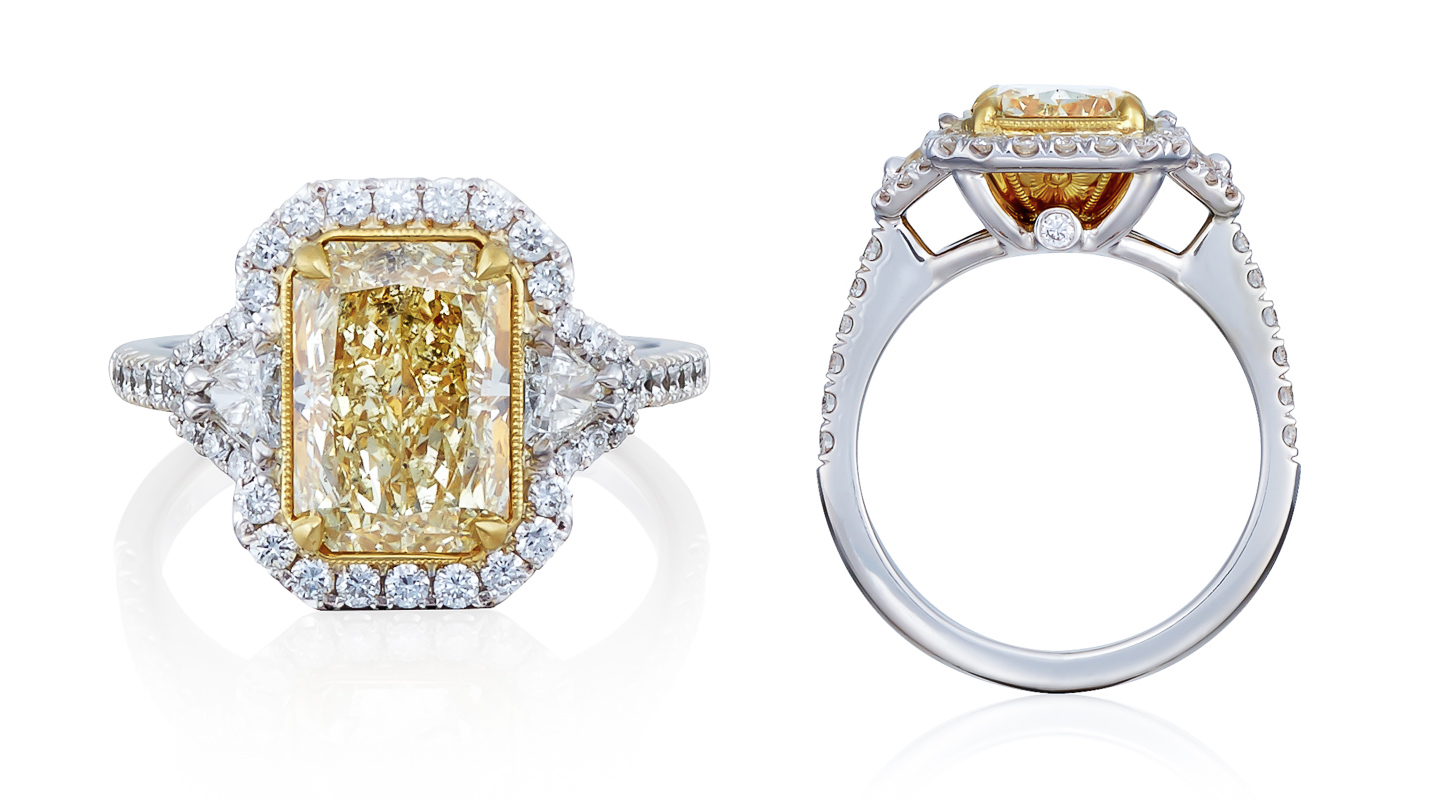 If all else fails why not surprise her by making her a part of the design process. Why not propose with a diamond/gemstone and design the ring together. It would be an unforgettable memory to be able to share this part of the journey.
If you have absolutely no idea of what she may like and you want it to be a surprise. You can rest assure we will create something beautiful, classic and unique, something that we are sure your partner will love.